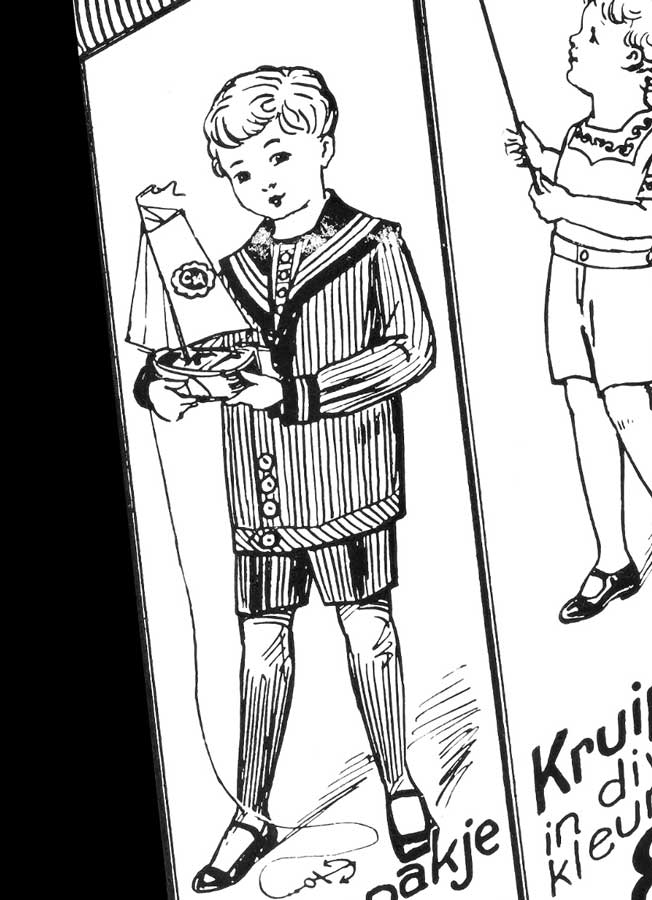 THE SAILOR LOOK
BELOVED
BY BOYS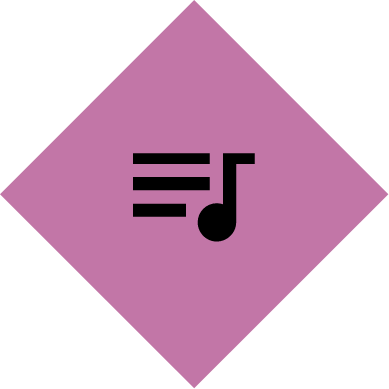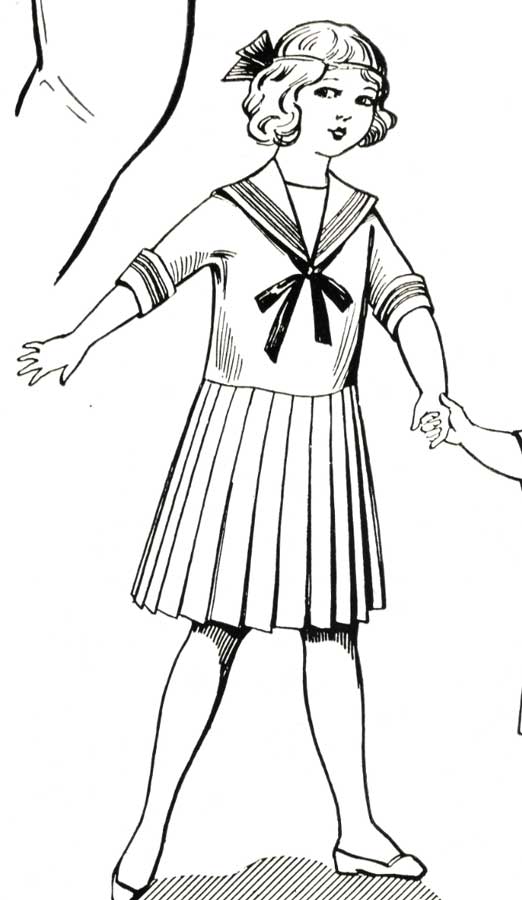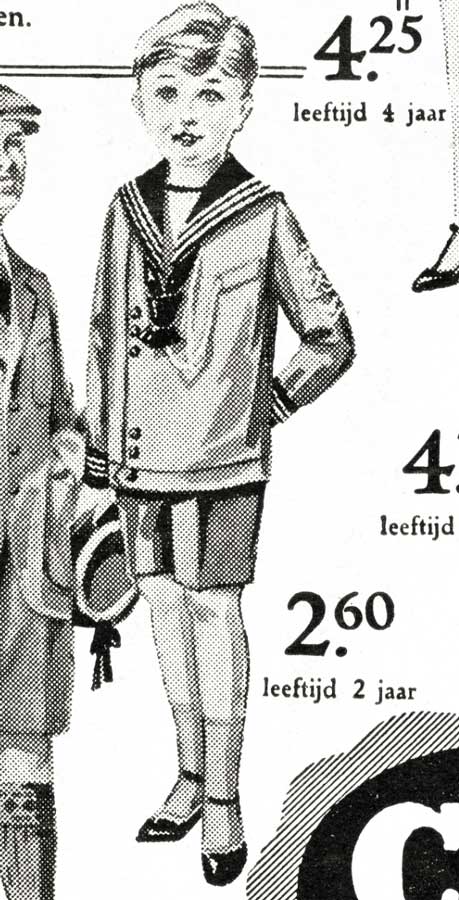 THE COMPONENTS
OF THE
LOOK
Sailor suits and sailor dresses were available in many variations. A typical feature was the large, wide collar—usually in dark blue, with three white stripes and a black bow. In many instances, the color and stripes of the collar were repeated on the cuffs.

For boys, the outfit was complete when it could be combined with the round flat sailor cap with tally hanging down at the back of the neck. The trousers were short, as they were in other suits worn by boys.

The skirts on sailor dresses were often pleated.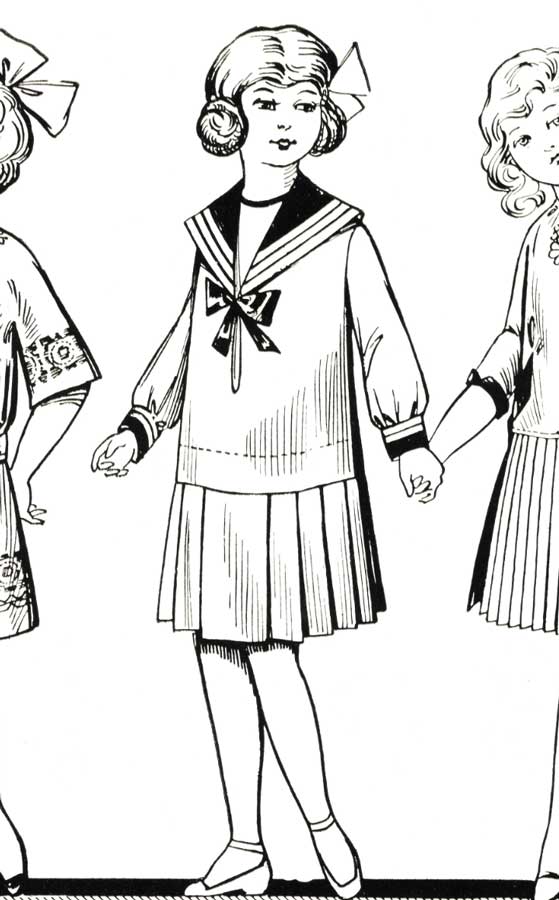 Sailor suits and dresses were particularly in vogue between 1870 and 1930.

The sailor suit began its triumphant advance in England after the five-year-old Prince of Wales, later King Edward VII, had been depicted wearing one in 1846 in a portrait by F.X. Winterhalter. The style initially found wide acceptance in aristocratic circles.

The sailor suit and dress owed their widespread prevalence to the manufacture of ready-to-wear clothing, because their fixed attributes meant that they presented little risk with regard to production and product range.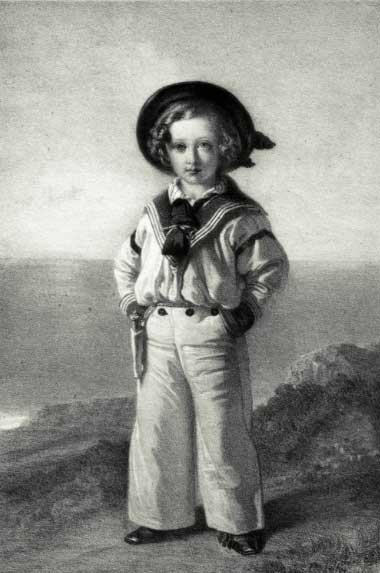 J. Donon (Madrid), Albert Edward, Prince of Wales,
lithograph after F.X. Winterhalter, D1811, © Detlef Dauer
»… THE YOUNG PRINCES AND PRINCESSES WORE IT, AS DID THE SONS AND DAUGHTERS OF ORDINARY PEOPLE. …«
"For home and school, for play and sport, there was nothing more practical and handsome than the sailor suit. And for Sundays and holidays, too, for the big events in our young lives, it was always the right look. The young princes and princesses wore it, as did the sons and daughters of ordinary people. It was not bound by national borders; rather, it was international fashion in the truest sense." (Dora Lühr)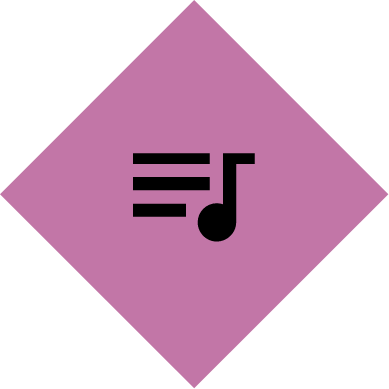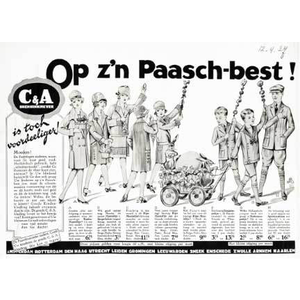 April 12, 1927 / ref. no. 128548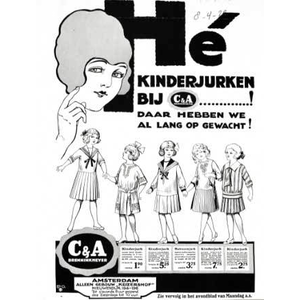 April 8, 1922 / ref. no. 128548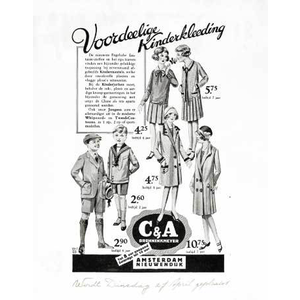 April 27, 1927 / ref. no. 128548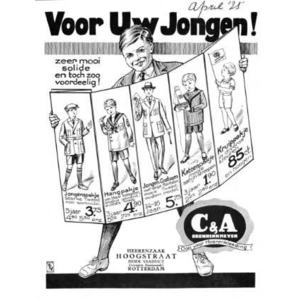 April 1925 / ref. no. 128548